Traditional studio packages
Essential
Up to 20 minutes
Minimum of 6 digital images

One backdrop

Suitable for one or two children or a small family session with older children
Enhanced
Up to 45 minutes
Minimum of 20 digital images

Up to 2 different backdrops

Suitable for a family session with younger children
Suitable for larger families or with young children/ babies older than newborn
Every Photography Package Includes:
Your digital images ( see packages for minimum amount)
Choice of backdrops
A questionnaire sent to you the day before your shoot to chose your backdrop and let me know vital information
Full gallery to your inbox within 3 working days
The option to upgrade to include black and whites of all your images for £10
backdrop options ( see below for examples)
Cream
Off white/Grey
Grey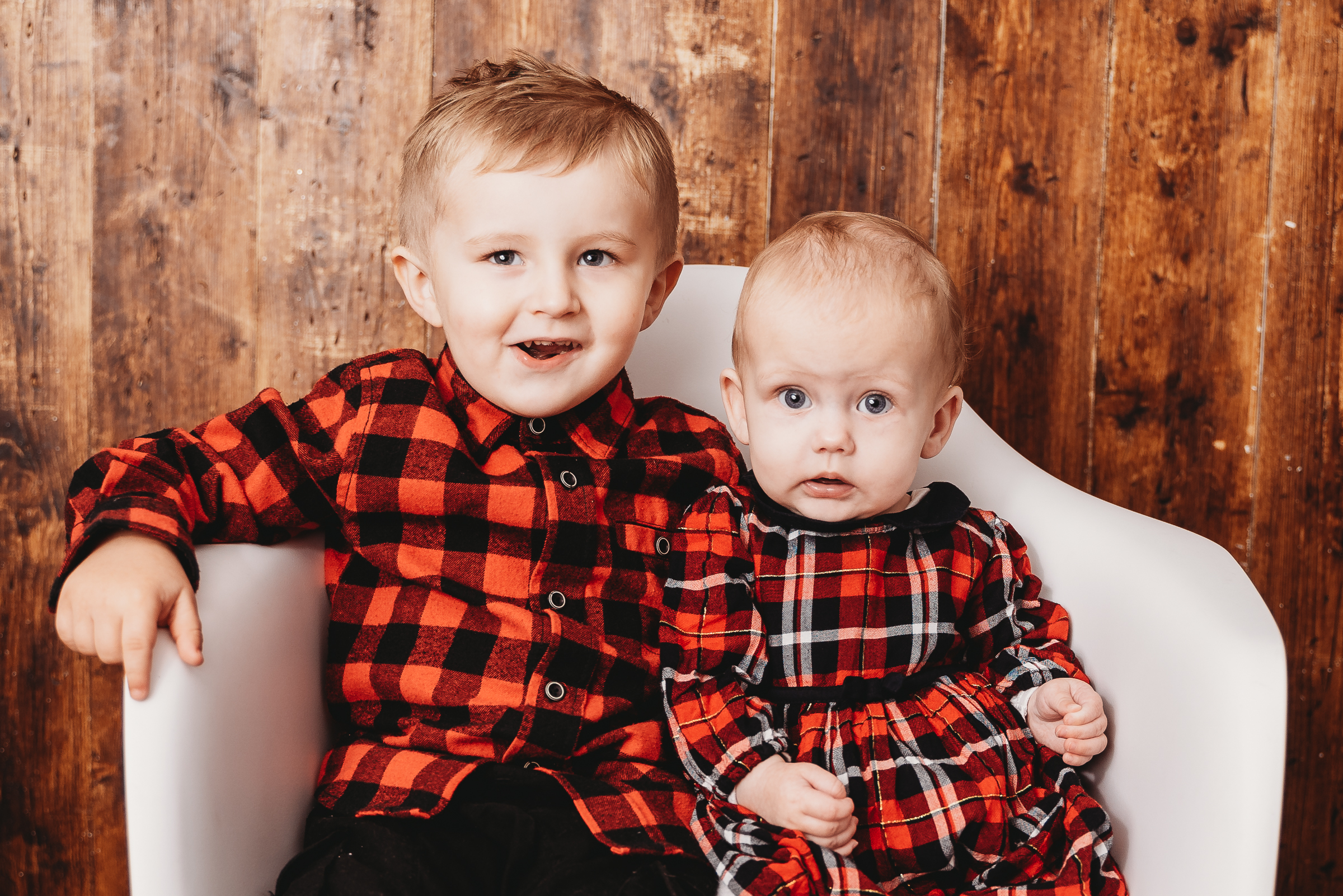 Emma merchant
We would 100% recommend Jane. We had a new born shoot for our baby girl & Jane was professional, friendly and super talented. Our photos were returned the same day & for a very reasonable price too! On the day Jane ensured we were all relaxed and allowed enough time for baby to feed, change & chill. She even provided space for my husband to work after his mini shoot! We will return very soon for more pictures! Xx
Paul
we really enjoyed our session. Jane was really lovely and was a natural with my 3 children, she even got a smile out of my 7 month old which is tricky! really great location, pleasure to work with and she offers amazing value for money. the pictures all look great and came through very fast.
jo
We have used Jane a few times now and I wouldn't use anyone else! Her shoots are laid back and she has so much patience with our 3 boys! We are always so pleased with the pictures!
isobel
Absolutely amazing! Can't thank Jane enough for being so patient and understanding with my soon to be 2 year old. Super happy with the photos, will be back again!
daisy
Jane is a fantastic photographer, doubling as a child entertainer to get your young children to laugh and smile for their pictures! The results are even better than I could have wished for. Absolutely amazing! Definitely recommend and will be using again😁
chloe
Jane was so welcoming and connected straight away with our 3 year old. We all felt so comfortable and through that Jane captured some timeless images of our son that we will be forever grateful for.
We can't wait to return for more in the future!
chloe C
We've used Jane before and her photos are absolutely amazing! Thank you so much for doing a little nursery shoot yesterday for Eli! I can't wait to get it on canvas xx
aneta
We recently had one of our regular sessions with Jane , as I wanted some Mothers Day photos with my girls as I very rarely get in the frame when I photograph my children. My 8 year old was impossible to cooperate with. I gave up and had no hopes for a single photo. Jane was absolutely amazing and patient and made every effort to distract her. Despite the situation she still managed to produce a full gallery of great captures which are actually very memorable!! She caught my daughter off guard and captured those short moments!! I come back to Jane when I want family captures and she has been absolutely amazing every time. Thank you Jane.
nicola
Jane was so friendly and patient with our little boy, she worked hard for his little smiles and the photos turned out lovely! Very affordable and professional, perfect quick session to get pictures that will be treasured, thanks again!